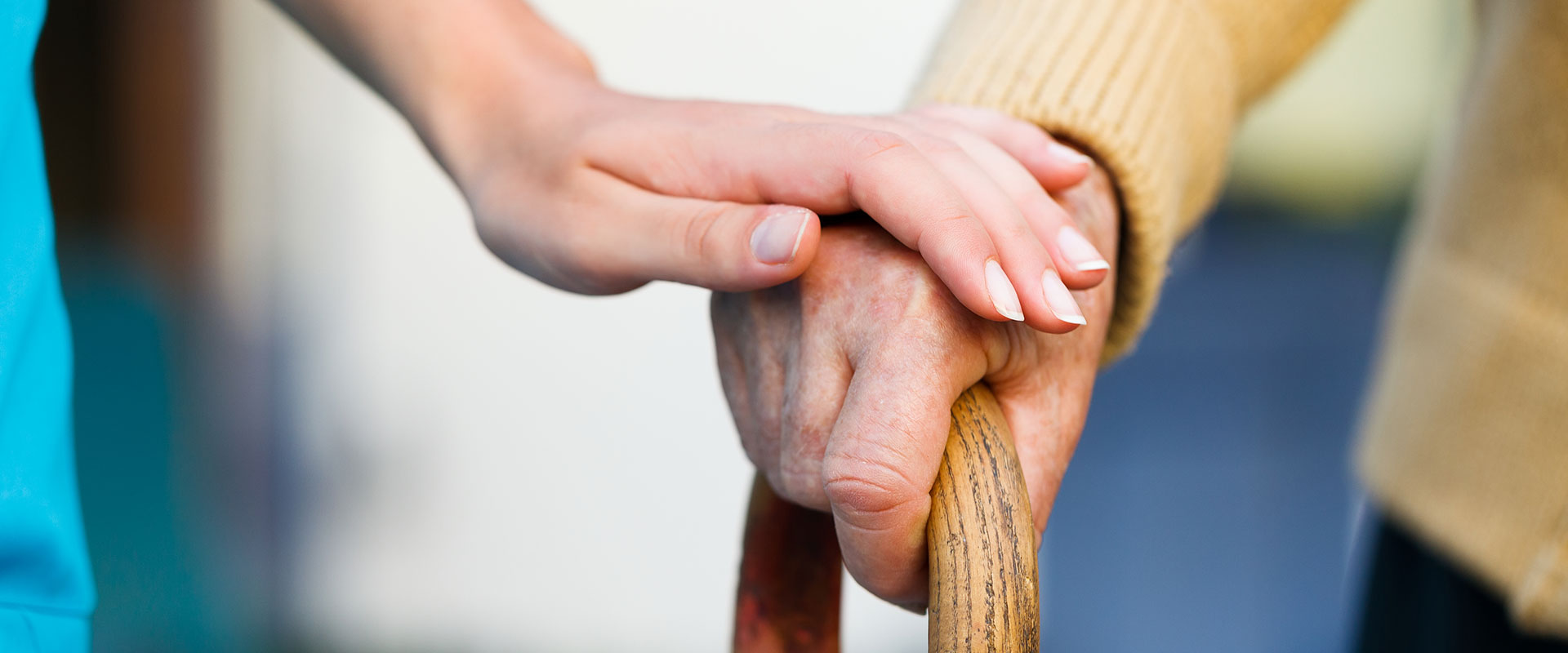 The MedMaris old people's home
---
MedMaris home for the elderly is a completely new purpose-built space on 700 m2, intended for the stay of 30 individuals.
It is located in Jajinci – Vozdovac Municipality, 1km away from the neighborhood of Banjica and 6km away from Slavija Square.
Innovative approach to the organization of accommodation and services has the aim of providing the users with necessary sense of community, both among each other and with the staff. With 6 two-bedroom apartments and 6 suites, the home creates a natural environment very similar to the life in residential buildings. Conceptually, it is adjusted to different categories of users – independent ones and individuals in need of constant medical care, achieving maximal attention directed at each individual.
Users are taken care of by a general practitioner, 4 nurses and 4 caregivers, and the time dedicated to every individual daily is especially important.
Aside from the top medical care, additional services are also available which give better quality to everyday life. Communal space is available to all users, which creates a space for mutual communication inasmuch as one wishes to engage.
All apartments and suits are connected to the entrance with intercom, so that visits can go on smoothly. Bearing in mind the specific organization of services and accommodation include the most important segments of life in the old age, MedMaris fulfils all needs of both users and their families whose priority is to provide their oldest members with a humane environment, full of kindness and attention.
MedMaris home for the elderly is a completely new facility built with a specific purpose in mind according to the latest housing standards for the elderly. It is organized on 3 floors, each with 6 apartments and 6 suites with capacity of housing 30 users.
First two floors are intended for independent and semi-mobile users, while the last floor houses an infirmary intended for the stay of 10 users requiring special care and medical help. Each user is given a single or double room with bathroom and kitchen intended for individual use if there is a need to prepare meals independently. Rooms are equipped with contemporary practical furniture built with needs of the elderly in mind. All apartments and suites have a TV set and seating set.
Communal rooms – living room, dining room, occupational therapy and physical therapy space are located on the first floor, as well as rooms planned to accommodate hairstylists, beauty cosmeticians, pedicurists. The facility has a hydraulic elevator, and each room has a wheelchair access and oxygen delivery devices.
Location of infirmary within the residential part of facility and communal rooms enables the users to have both the best medical treatment and to be in contact with the other members of the community and remain in the familiar space where they have full care.