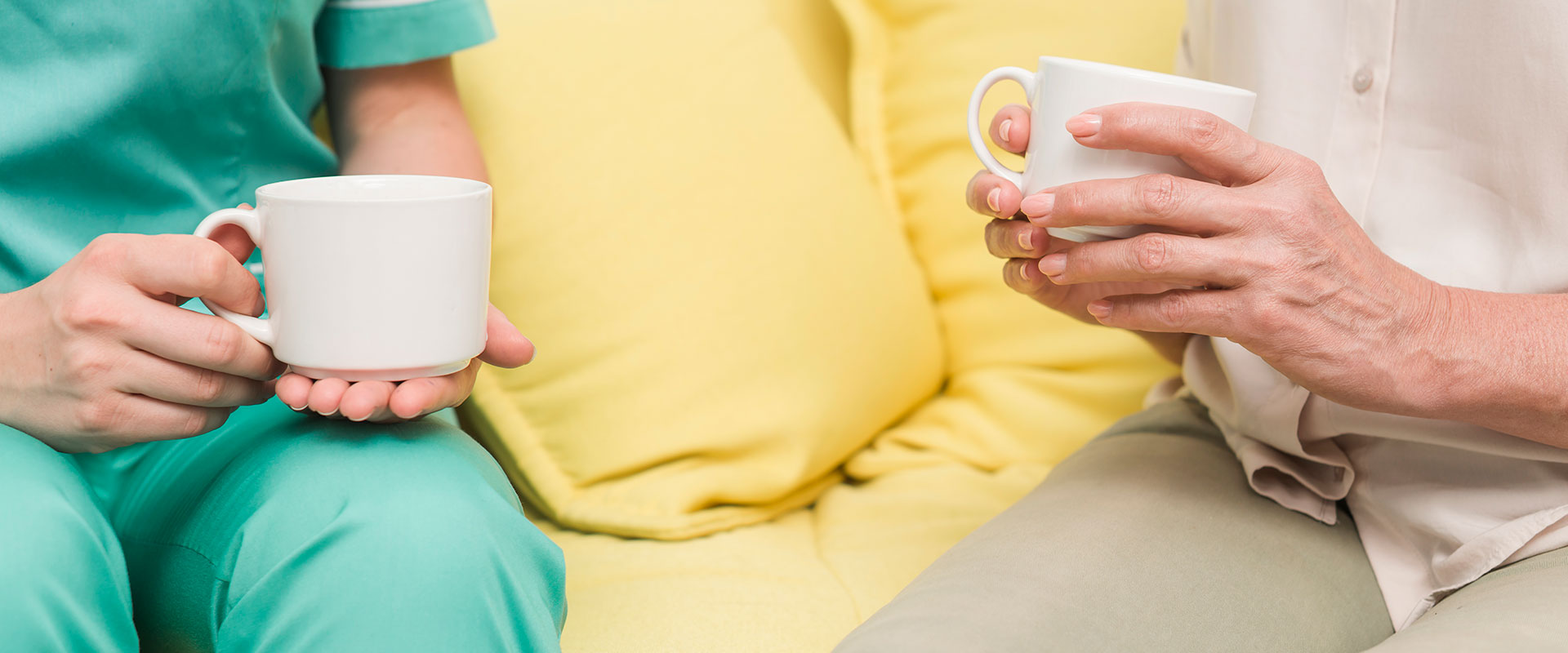 Optimal number of employees compared to the small number of users enables a high quality service designed to provide a carefree stay like living in one's own home and security offered by always having available medical help.
Main services include assistance in everyday tasks, from maintaining personal hygiene to maintaining proper space hygiene.
The scope of expert medical help is determined according to the needs of the user, from regular medical protection to constant medical supervision for persons needing this kind of care.
Day long nutrition is organized in accordance with the principles of healthy eating for the elderly and adjusted to the health condition and religious beliefs of each individual. It includes five meals during the day – three main meals and two snacks. Menu is prepared based on the advice of doctors and with participation of a nutritionist.
In order to make everyday life fulfilled, additional services are available for the users.